Thomas Arthur Westneat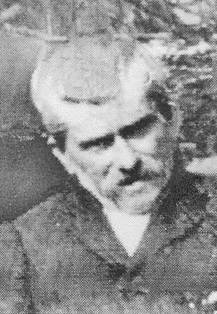 Thomas Arthur Westneat has the unique Distinction of being the first known Westneat to be born on Australian soil. The date certain of his birth is a bit suspicious because the official recording of births by the Victorian government began in 1853 -- after Thomas was born. In later documents which list Ezra's children and their ages, Thomas's birth year is pointed to as 1852.
Thomas grew up with his three brothers in Prahran and is the only one to have spent most of his life outside Victoria, having moved to New South Wales. We have yet to determine when that move was made for the next piece of data we have on Thomas is his marriage to Annie Moore in 1887 at Patricks Plain, NSW. Thomas and Annie raised three children -- Alfred W. Westneat, Catherine Olive Westneat and Edward Arthur Westneat.
Thomas died in 1926
Children:
Catherine Olive Westneat Smith